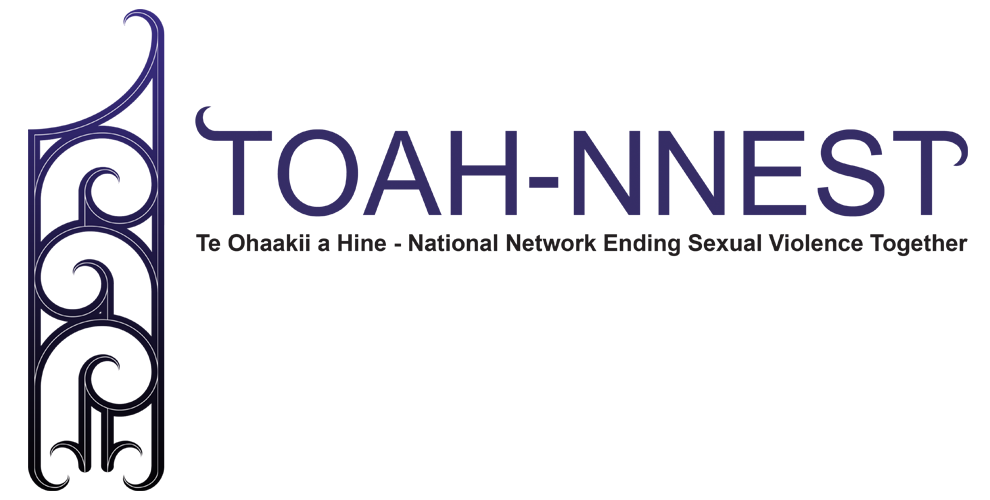 The contact point for all TOAH-NNEST work is the National Office in Wellington.
Liza Time
Poutakawaenga – Ngā Kaitiaki Māori
I enjoy working as a part of a treaty based organisation. The role is full of variety and so far no day has been the same. Overall the aim is to contribute to the Kaupapa of Ending Sexual Violence Together.
I have worked in Government Departments for a number of years in a variety of roles. I purposely wanted to move into mahi that offered a different challenge and new learnings which led me here.
While born and raised in Wellington my whakapapa extends across the North Island. My Dad was Nga Puhi and My Mum is from Mahia, Rongomaiwahine. I currently live in Wainuiomata with my husband and two energetic children.
Jess Lee
Tauiwi Caucus Manager – Tauiwi Caucus
Kia ora, I was born in Hastings, and consider both the Hawkes Bay and Wellington home.  I currently live in Auckland with my husband, two young boys, and our dog.  I am a registered social worker with varied work background – I have worked in family violence and mental health, and most recently in sexual violence managing a dedicated and passionate team of social workers.
My role at TOAH-NNEST is to support the day-to-day operations of our National Office. I enjoy this role as it is challenging and rewarding.  I enjoy working alongside our members, and coming up with creative ways to communicate with and support them. 
I feel privileged to be part of a treaty-based organisation and am committed to working with my Ngā Kaitiaki Mauri colleagues to work towards an equitable society for all.
Catherine Sinclair
Kaimahi – National Office
My role is to support the work of TOAH-NNEST national office, Wellington. I am the office administrator and multitasking is a key element to this.
I have worked in government/crown entity administration for the last 14 years. Taking a position in a, not for profit organisation is going to be a new experience that I hope to contribute and flourish at.
I have lived in the Porirua area most of my life. I love it because of its cultural diversity and community feel. My papa kāinga is in the Hauraki region and my iwi are Ngāti Tara Tokanui, Ngāti Tamaterā and Ngāti Pūkenga ki Waiau
I have five adult children and nine mokopuna which I love spending time with.
Georgina Dajevic
Tauiwi Caucus Project and Network Coordinator  – tauiwiprevention@toah-nnest.org.nz
Kia Ora, I am the project and network coordinator for Tauiwi Caucus. My role is to support the manager with projects and ensure the networks run smoothly. I enjoy working in a treaty-based organization as it is such a unique and informative experience.
My goal has always been to work in the SV sector. I started this journey by completing a criminology degree. This led me to work in the cyber-security sector as an intelligence analyst and OSINT specialist. I began my role at TOAH-NNEST in November 2022 and have enjoyed learning about the sector. In 2024 I will be continuing my studies by completing a master's in criminology.